Project partners ECE exhibited at MOS Celje, the biggest consumer fair in Slovenia, which has welcomed more than 1,5 million visitors throughout the last decade. As electricity retailer, ECE presented iFLEX and the mobile app to visitors, collecting their feedback on the iFLEX concept and their flexibility needs.
"We received a lot of feedback, especially from large business customers who are heavily affected by the increase in electricity costs. The companies were interested in the iFLEX approaches towards reduction of electricity consumption and costs while increasing competitiveness", explains Andraž Javernik, Project Manager at ECE.
For household customers, the focus was more towards controlling consumption:
"Since electricity prices for households are regulated in Slovenia and not yet fully dynamic, the consumers' interest was in technology and control of consumption with a few anticipating the potential of dynamic electricity prices for example in the charging of electric vehicles", says Andraž Javernik.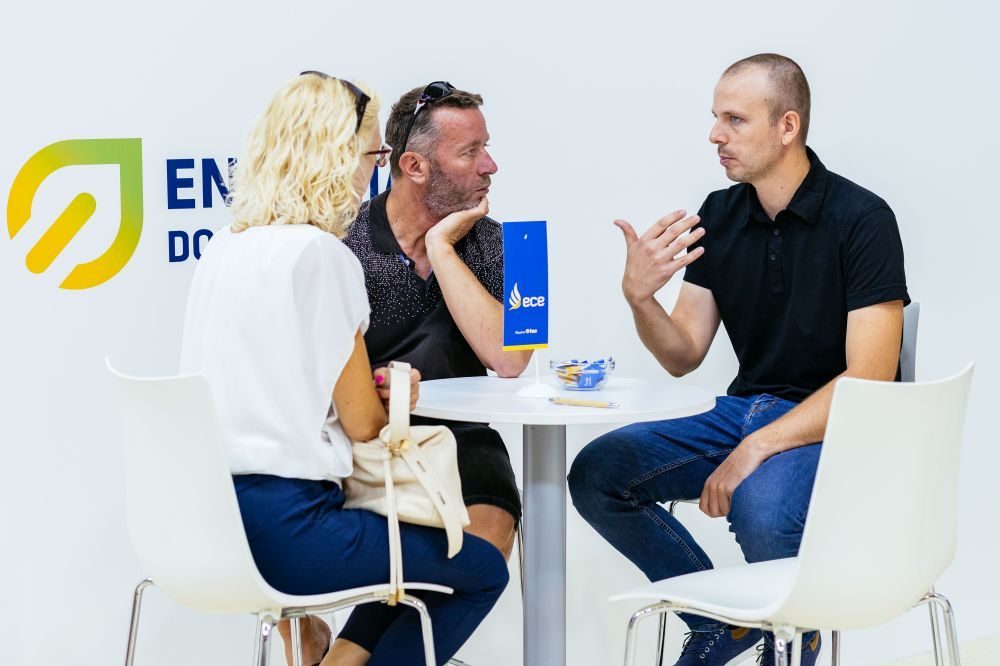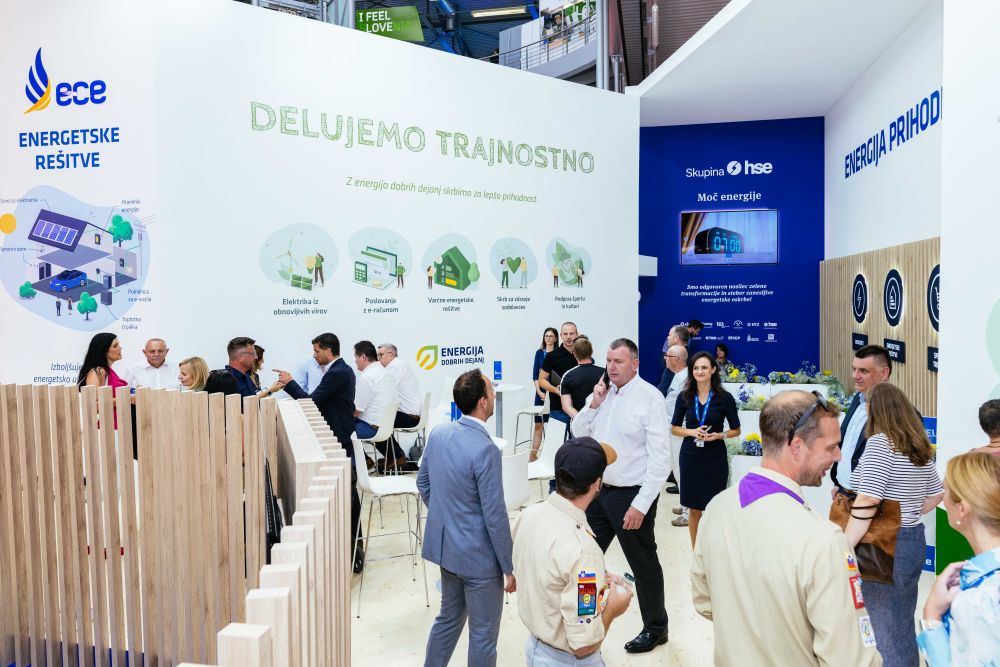 Project partners Intracom Telecom are presenting the paper: A fair [...]