The iFLEX mobile app helps you manage your home energy consumption, energy flexibility and energy performance.
The user can monitor the household's energy consumption and generation, if any, and schedule the operation of devices. In terms of energy flexibility, the user can see the history of participation in flexibility events which entail shifting the energy usage of certain devices to another time period. Points achieved for being flexible are also displayed. It is possible to choose when to receive notifications about events and to have the process of participation fully automated in accordance with the set preferences.
When it comes to energy performance, the app enables the user to receive advice on how to improve device operation and whether replacement could be beneficial. It is also possible to follow the status of set goals for minimisation of cost, energy and CO2 emissions.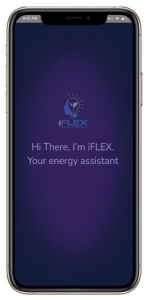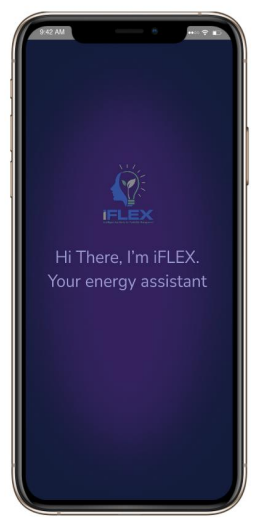 The iFLEX mobile app is used by our Greek and Slovenian pilot participants. Check out some of the initial basic functions in the video, with the Greek pilot case as an illustrative example.
The functions and features are continually discussed and co-created on in collaboration with our pilot users in Greece and Slovenia.